Author
2019 "Modern Guitar Technique – Integrative Movement Theory for Guitarists"
LB 36; ISBN 978-88-8109-516-2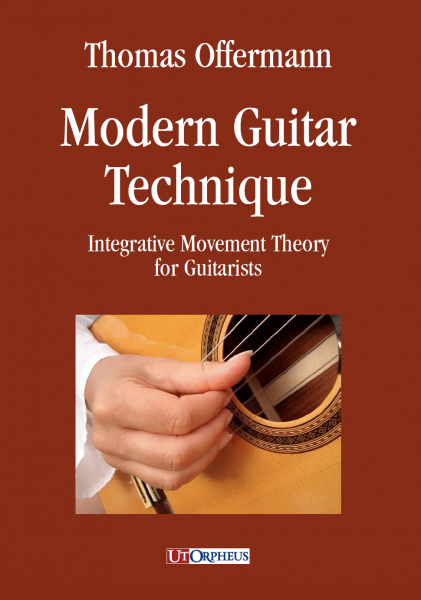 2015 "Moderne Gitarrentechnik – Integrative Bewegubngslehre für Gitarristen" (Studienbuch Musik, Schott/Mainz).
Bestellnummer ED 22285, ISBN 978-3-7957-0886-3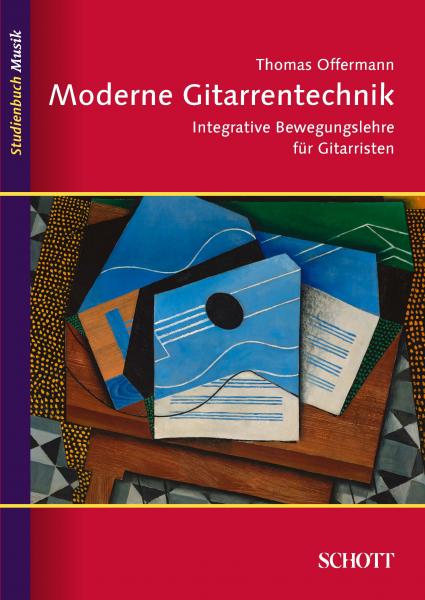 2009 Thesis "The Integrative Guitar Technique"
2010 Bearbeitung
Johann Sebastian Bach - TOCCATA
BWV 914
Arranged for Guitar Duo
by Thomas Offermann
As recorded by Duo Sonare on SST 0204.
Chanterelle, Heidelberg, Germany
Extracts "Die Integrative Gitarrentechnik":
Summary
The intention of this thesis is to contribute objectivity to the discussion on what is "The Right Guitar Technique" by comparing the pure adoption, without due consideration, of traditional dogma and technical concepts with a framework derived from a knowledge-base drawing on anatomic and physical factors. This new framework is not designed to provide the reader with restricting advice, but to make allowance for his or her specific anatomic preconditions and aesthetic conceptions.
After studying this thesis and the accompanying technical exercises, the reader should be able to play this wonderful instrument, the guitar, joyfully and free of any health risks and according to his personal taste and preferences. Although for non-guitarists this postulation might sound obvious, experience shows that even internationally acclaimed guitarists do sometimes suffer from pain in their hands, arms or back as well as from even focal dystonia.
Being able to play the guitar free from pain or health risks directly affects the freedom and ability normally associated with artistic expression. Traditionally, guitar technique was accompanied by numerous restricting directives. However, this thesis which is based on knowledge, aims to oppose traditional perspectives by presenting the concept that, in essence, we make mistakes only when we play our instrument without conscious and mindful awareness. Experimenting with movement, even with large movement, is the best way to reach the goal.
The present work seeks to prevent the development of potentially undesirable technical elements. Any viable instrumental technique can only be based on natural movements executed without any cognitive feedback. Such natural movements cannot be wrong in principle and are, with conscious proprioception, linked to complex programmes of movements. Incomplete or inadequate instructions that ignore physiology contain a potential for conflict that may lead to the aforementioned problems.
Stating that pre-tension is a precondition for any movement leads to the conclusion that the demand for "relaxed instrumental playing" as such is paradoxical. Only the acceptance of pre-tensing and pre-adjusting forces enable the player to play an instrument free from superfluous tension, and with the highest precision in space and time so necessary for making music.